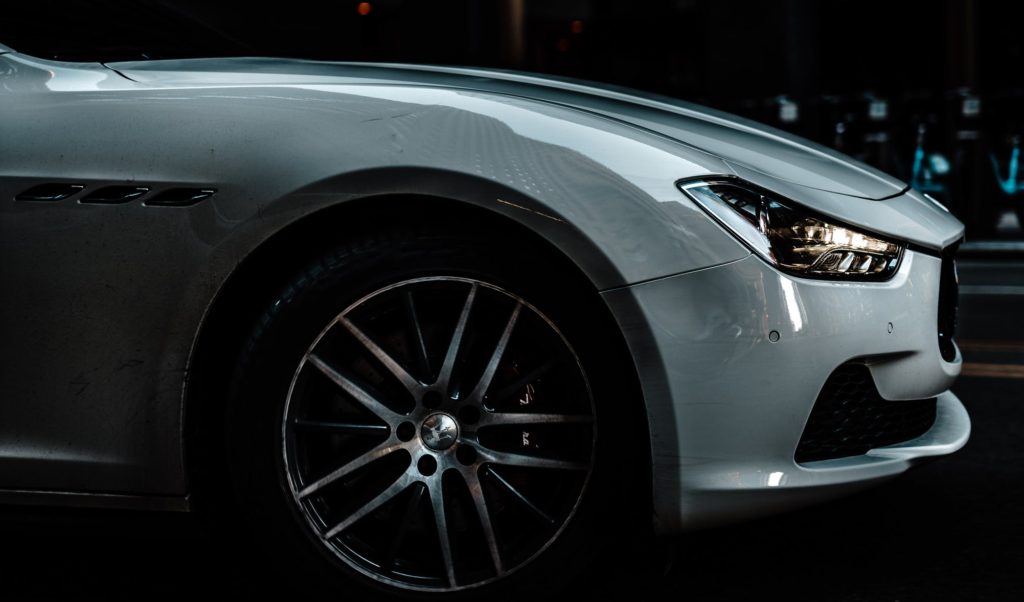 At Junair, we appreciate how difficult it is for people to keep their alloys in perfect condition. They can drive perfectly for months on end then one small mistake leaves them with a huge scuff on their alloys… ouch.
Once someone damages their alloys they will begin browsing for the perfect solution to rectify their mistake as soon as possible, and one option that has become popular is powder coating.
So, in our latest blog post, the specialists here at Junair Spraybooths provide a detailed guide on what exactly alloy wheel powder coating is and explain why it is crucial to offer this service in your bodyshop!
What is alloy wheel powder coating?
Alloy wheel powder coating is an alternative option to the traditional choice of spray painting. Like spray painting it provides a decorative finish, however rather than having to wait for the coating to dry, the powder instantly settles.
Once the coat is warmed up, the paint then releases from the powder coating and creates a gel that wraps around the surface of the alloy wheel, providing an effective finish.
What are the key benefits of alloy wheel powder coating?
Alloy Wheel Powder Coating has grown massively in popularity in recent times for a variety of different reasons. Firstly, in comparison to painting powder coating provides a longer lasting and more durable finish.
Furthermore, as in most cases alloy wheel powder coating is a one coat finish, you will be able to complete alloy wheel refurbishment tasks more quickly and subsequently generate more business.
On top of this, alloy wheel powder coating is also environmentally friendly and is assured to provide the most even finish due to the nature of the process.
Powder Coating Equipment and Supplies at Junair Spraybooths
Junair Spraybooths can provide your business with the equipment and supplies needed to install a state-of-the-art powder coating station. All of the powder coating equipment that we supply is specially manufactured to provide a high level, versatile and energy efficient performance.
The expertise of the Junair team, combined with the industry leading powder coating equipment that we have available, means that we can vastly improve your range of cosmetic and protective paint finishing services. By offering this, our customers have saved a substantial amount of time and money.
To learn more about the powder coating services that we provide at Junair Spraybooths, check out our dedicated powder coating page today!
Contact Junair Spraybooths now!
If you would like to learn more information about the energy efficient powder coating equipment that we can supply your workshop with, or are interested about the wide range of additional services that we offer, contact the dedicated Junair team today!
To speak directly with one of our helpful sales team members, give us a call now on 01706 363 555.
Or if you can't contact us over the phone at the moment, you can also get in touch with us by completing our quick and simple online enquiry form.
Alternatively you can view the full range of spraybooth equipment and accessories and services that Junair Spraybooths offer by visiting our home page.