Junair Spraybooth's employees in Heywood, Lancashire banded together to raise money for breast cancer awareness for the 10th consecutive year.
Elaine Butler, Sales Office Manager organised the Tickled Pink Campaign which raised £200 for Breast Cancer Care and the Breast Cancer Campaign.
Staff supported the campaign by dressing in pink and making and buying home made cakes and other treats.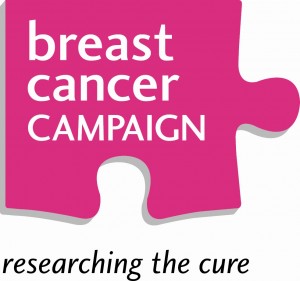 Keep up to date with the latest from Junair Spraybooths.