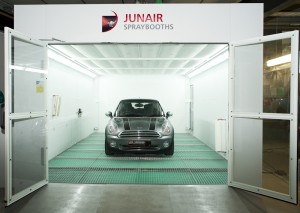 Sytner BMW Leicester have installed the first BMW approved stage 1 spray booth oven manufactured by Junair Spraybooths
The addition of the car spray booth expands their successful cosmetic repair facility and caters for the specific needs of their customers.
Junair are proud to be chosen to undertake this installation underlining their long established relationship with BMW approved body shops.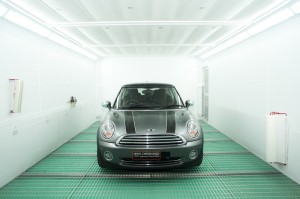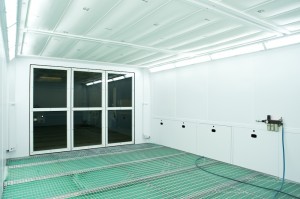 Alternatively you can view the full range of spraybooth equipment and accessories and services that Junair Spraybooths offer by visiting our home page.