Support Services
Any project, be it large or small, is important to us. It's important to us that you walk away with everything you need and are happy with the end result of your purchase.
Our team here at Junair, share a commitment to ensure that the quality of the product you receive is mirrored in the quality of the service you receive as well.
We offer aftermarket support in our training plans, and, through our trusted partner AGM Services, we provide a reliable, ongoing maintenance support service for your equipment.
With a Junair product, you will receive 5-star treatment each step of the way, because we care about bringing you the best.
Find out more about our support services.
Training
Ensure your technicians have a detailed knowledge of the equipment that you have invested in with our training packages.
Find out more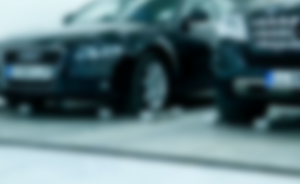 Service & Maintenance
Servicing and maintenance is provided by our partner AGM Services, part of the Junair Group.
Find out more