You may be asking yourself, what are the advantages of LED lighting?
First of all, the way the lighting industry is going, it's going to be pretty difficult to find alternatives in the future. Incandescent bulbs are discontinued, fluorescents are still viable, but since lighting companies are focusing all their energy (pardon the pun) into LEDs, pretty soon you'll have no choice but to embrace them and get ahead of the game.
The good news is that LED lighting offers significant benefits and this blog will help to uncover what those are.
Energy efficiency
Installing energy efficient lighting is one of the most effective ways to lower your energy costs and your carbon footprint.
Both fluorescent and LED lights come in well below normal bulbs in terms of energy consumption. LEDs are about 90% more efficient than a typical bulb, but they also beat fluorescent lighting, using roughly half the wattage of fluorescent lighting.
Colour temperature options
LED lighting comes in a wide range of colour temperatures and colour changing options which adds flexibility for the mood you want to set in the day. Brighter colour in the morning and a dimmer colour in the afternoon for example.
Greater Colour Rendering Index
As we have mentioned in the blog – kelvin, lumens and lux – the Colour Rendering Index is a factor when considering lighting options. LEDs typically have a high colour rendering index which is often very desirable feature, especially where colour matching is involved.

Smart lighting integration
Another one of the advantages of LED lighting is the ability to make them 'smart.' Connecting them to a timer set to turn them on or off at appropriate times of day means that you won't leave them on by accident and run up a huge electricity bill. Smart lighting also allows you to have different hues and different colours which improves your working environment.
Longer lasting
LED lighting is made from 'light emitting diodes' which light up when an electrical current passes through the microchip in the light. LEDs can be single diodes, that you might find in a torch, or multiple diodes which would create a light bulb. LEDs are fitted with heat sinks which keep the LEDs from getting too hot which means they last longer.
Instantaneous light
Fluorescent lighting can range in size from tubes, multiple feet long, to compact bulbs the size of a standard lamp light bulb. Light comes from the bulb after the electrical current passes through a tube filled with argon and mercury vapor which heats up and glows.
One of the main advantages of LED lighting is that it provides an instantaneously bright, consistent light, whereas the need for fluorescents to 'warm up' first before glowing their brightest, means there is a short delay in operation.
Lighting usability
Historically, LED lights offer a more focused area of light, making them ideal for things like torches or desk lamps. Fluorescents are ideal for lighting full rooms where focused light is not needed. However, over the years, the need for both has become so great that it has led Junair to developing LED lighting with a wide area of view. Now you can have the best of both worlds with LED lighting.
Every other type of light emits light 360 degrees around the source, which taking a ceiling light for example, means you may be lighting the ceiling as well as the ground making this quite inefficient and costly. LEDs are focused at emitting light at only 180 degrees around the source, which means it is highly focused and directional. This contributes to the energy and cost savings available with LED lighting and better focus for high precision work.
Impact on productivity
Lighting has a huge impact on mood, there's nothing more distracting than a flickering light, and if poor lighting is not dealt with it can cause eye strain, headaches and impact concentration.
Using LEDs that are dimmable, gives you options for less harsher lighting conditions when required, or reduce screen glare in offices for example, these are all ways that LEDs can help improve working conditions. The knock-on effect is more comfortable and more productive workers.
Saves money
One of the huge advantages of LED lighting is that it can save you money in lots of ways;
An LED doesn't heat up, which means there is no energy (and money) lost through heat loss, it's concentrated purely into providing light.
They have been designed to require less energy to produce the same level of brightness which saves money on your electrical bill.
Some utility companies offer rebates for using energy saving bulbs.
Less replacements are required thanks to their long lifespan. Not only that but you also save on the manpower required to change them.
Ease of disposal, LEDs can be disposed of ordinarily, whereas fluorescents have to be disposed of safely and you might incur a fee for this.
So whilst the outlay for LED lighting may be greater initially, you can see all the ways that it more than makes up for it.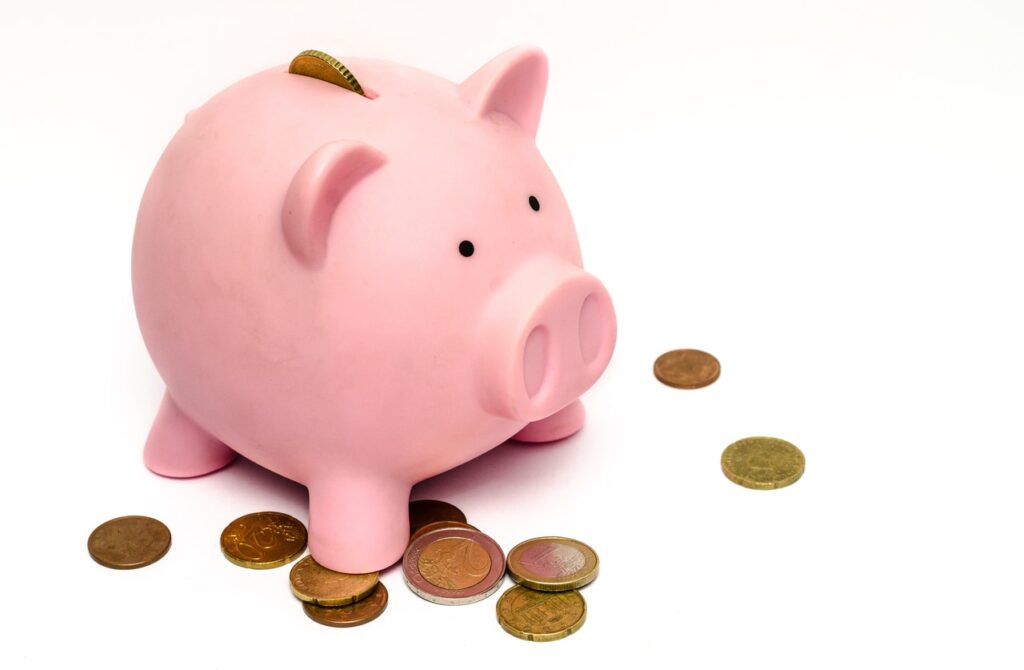 In summary
LED lights are fast becoming the first choice for commercial property developers, facility operators and lighting experts alike. If you would like to talk through your options with one of our team of engineers, get in touch.
Junair is the UK's leading provider of industrial spray booths and complimentary technology. To find out how we can help you, or for more information on any of our products, call our team today on 01706 363555.