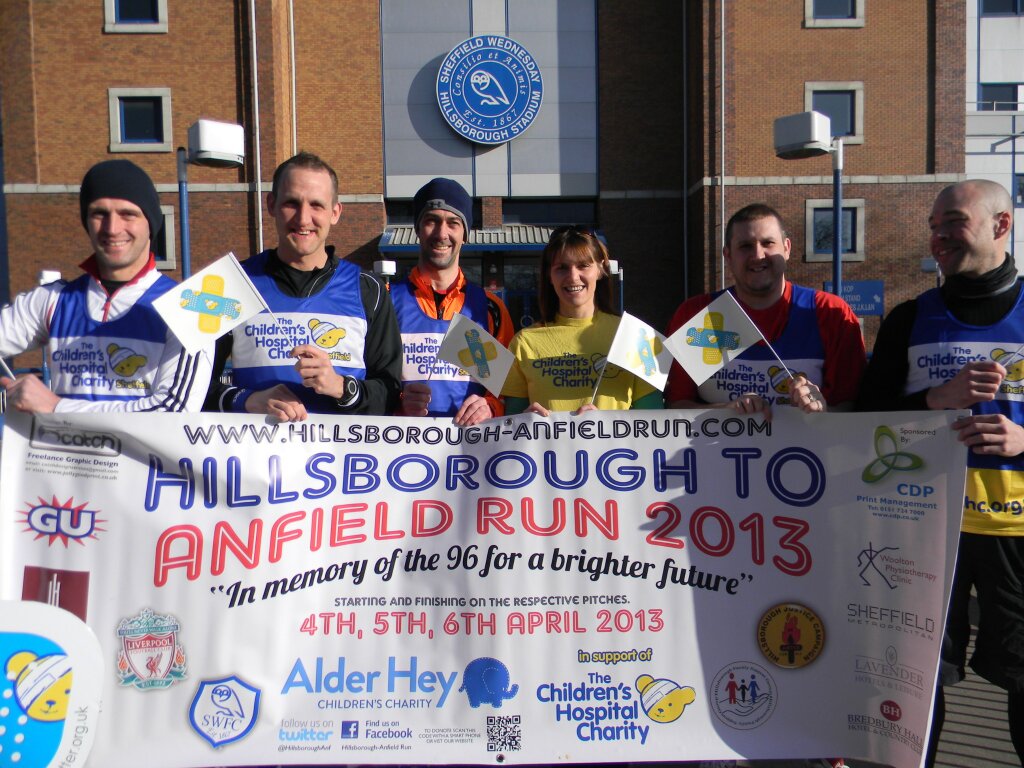 Jordan Young of Junair Spray Booths will be helping raise money for The Children's Hospital Sheffield and Alder Hey Children's hospital in Liverpool.  The run is in memory of the 96 people who lost their lives in the Hillsborough Disaster.
Jordan is cycling the 96 mile route, which will be over 3 days and will start at Sheffield Wednesday Football club on Thursday 4th April and go across the Pennines and finish on Saturday 6th April on the pitch in Liverpool at Anfield football ground.  To help prepare him for the big event, Jordan is cycling to and from work every day whatever the weather to get in as much practice as possible.
Junair's Jordan Can't Wait For The Event
Commenting on the Hillsborough charity event, Jordan said, "These are fantastic charities and well worth putting in the extra time for, I try and get out on my bike as much as possible to prepare myself.  It will be an honour to cycle the 96 miles with the runners and raise as much money as we possibly can for the charities."
As a primary UK spray booth company, we feel it's important to put back into the community through various projects and this event gives us the perfect opportunity to do just that. As an industry leader, we supply some of the most innovative solutions in the industry to provide energy-savings, enhanced performance, higher productivity and increased profitability for our customers.
Find Out More About Junair Spray Booths Technology
A fine example is the QADs auxiliary air movement system which has been created, developed and patented by Junair Spray Booths for the use of coatings that adheres to the latest legislation. Our solutions have excelled in automotive, aviation and industry sectors. Learn more about the UK's premier paint booth supplier.
Enquires can be made by visiting the 'contact us' page on our website or by calling 01706 363 555.