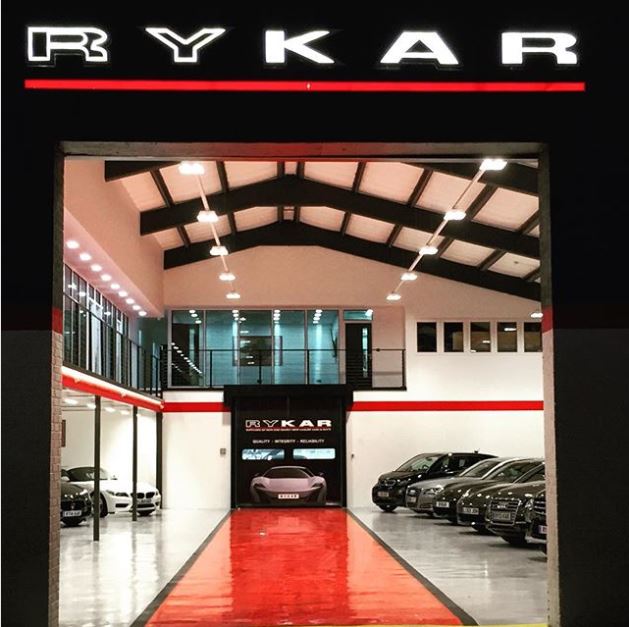 Based in North London, Rykar offer high standards of prestige used vehicles and pride themselves on ensuring that each vehicle is in top condition prior to it leaving the building.
Spraybooth for Rykar Workshop
In 2015, Rykar purchased a 3 Series Spraybooth from Junair along with a selection of rapid repair equipment. Due to significant expansion of the business, Rykar needed to move their current refinishing workshop to a much larger space adjacent to their current building. The equipment originally installed was to be relocated into the new workshop along with an extension to the dust extraction system and air ring main. LED light fittings were also relocated to the new site along with new LED workshop lighting for the majority of the new site.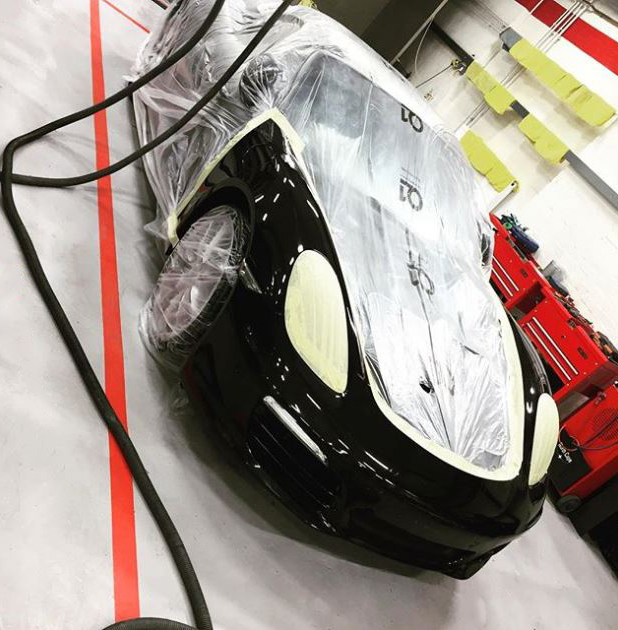 The 3 Series Spraybooth and paint mix room were carefully dismantled along with the air handling plant and the duct work. The booth was transported to the new location, installed and re-commissioned.
As well as the spraybooth, alloy wheel refinishing equipment was also relocated. Rykar have a ventilated parts preparation bench for the preparation of parts and wheels prior to painting. Their enclosed WheelBlast Machine and WheelDoctorPro were also relocated as part of the package.
In addition to the moving of the equipment, Rykar also purchased high efficiency radiant tube heaters for the new workshop with a thermostatic programmable controller, which is high efficiency and will reduce their energy costs. They also had a requirement for a compressed air ring main to supply the spraybooth, paint mix room and alloy wheel equipment.
Spraybooth and refinishing equipment from Junair
Steven Wood, Sales Manager, Junair Spraybooth commented "It's always great to see our customers' businesses thriving, I was pleased to be able to help Rykar with the organic expansion of their business."
Jack Ackstine Director of RYKAR commented "We were very pleased to be working yet again with Junair and as always, very satisfied with their efficiency and quality, would highly recommend".
For more information about Junair Spraybooths, contact the team on 01706 363555 or email sales@junair.co.uk