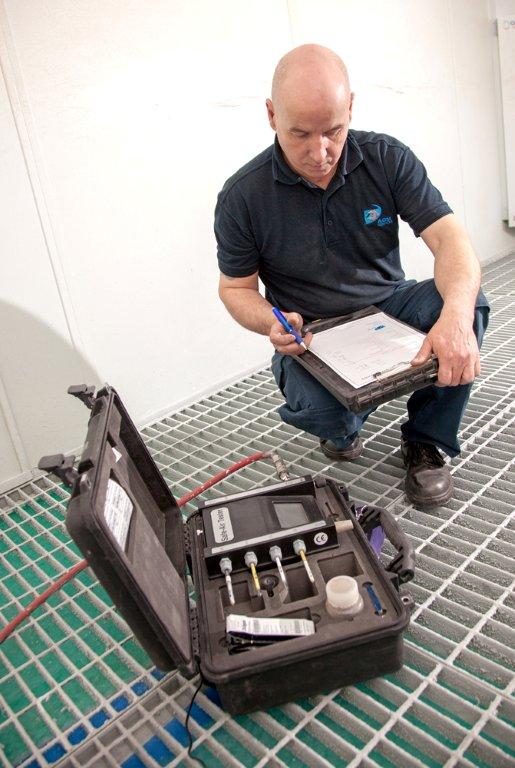 AGM Services are to continue their expansion throughout the UK and are currently interviewing for another Midlands based Spraybooth Service Engineer to complement their existing national network.
The Service Engineer will be involved in the service, maintenance & repair of Spraybooth Ovens and ancillary equipment. The equipment is electro-mechanical and is controlled by PLC or VSD systems so an understanding of the use of control systems would be an advantage.
The engineer will be required to have experience in fault finding on electrical & mechanical systems, as the role will entail Spraybooth breakdown, Spraybooth repair and preventative maintenance. An electrical / mechanical qualification will be an advantage. An understanding of package burners would be an advantage, as would an industrial gas safe qualification, however not essential as the successful candidate will be given full training.
As you will be visiting a number of our high profile clients, in the vehicle accident repair, aerospace, industrial and aviation industries, a customer focused attitude is essential, as is the ability to communicate at all levels.
Applicants will come from an electrical based (3 phase & single phase), mechanical or multi skilled background with a hard-working, flexible approach to the day to day role.
Anyone interested in applying for the position should forward a current CV by post, or email to Head Office sales@agm-services.co.uk by Friday 31st May 2013.
Junair supply the uk with spray booth solutions.