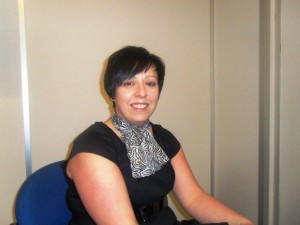 Junair Spray booths are pleased to announce that Vicky Curtis has joined the company as Customer Services and Marketing Manager.
The appointment strengthens Junair's Customer Services for oven spray booths and other products that we have to offer. Vicky joins Junair after being in a Customer Services Role for the past 16 years.
Commenting on the appointment, Junair Managing Director Neil Morrison said, "Vicky has a great understanding of the needs of our customers and I'm certain with her experience and knowledge she will be successful in strengthening Junair as the leading national spray booths company"
If you would like to know more about Junair's spray booths and services, don't hesitate to call 01706 363 555 to speak to member of the dedicated team or, alternatively, fill in the contact form to the side of this page.