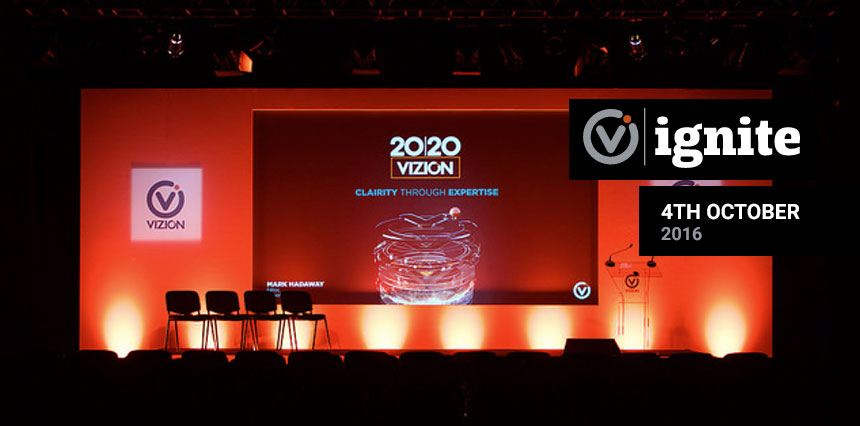 Junair Spraybooths are pleased to be exhibiting at Vizion 20|20 this October. The conference and exhibition is expected to be well attended by over 1000 industry representatives. This year will also have a multi manufacturer, multi repair network, multi insurer event and will be once again held at Donnington Park Conference Centre on the 4th October.
Vizion 20|20 is an amalgamation of a conference and exhibition, featuring guest speakers and a supplier area where attendees can keep up to date with the latest industry innovations.
Join Junair Spraybooths at Vizion 20|20
Visit the Junair exhibition stand to find out about our latest industry innovations and see the video show reel of all the products we offer. Including the innovative Junair MultiBooth, a flexible solution to those undertaking small to medium cosmetic repairs.
The MultiBooth consists of 2, 3 or 4 spraybooth cabins, each cabin is a combination preparation area and full low bake spraybooth oven, multiple vehicles can be repaired simultaneously in a clean, controlled and safe environment. Paint overspray is contained within the individual bays ensuring a cleaner workshop environment and eliminating cross contamination of panels and vehicles.
Junair specialists will be on hand at the exhibit to offer demonstrations, advice and support to help you receive the information you require. If you have any questions or queries regarding any of the automotive spray booths offered by Junair Spraybooths then feel free to ask.
Contact Junair Spraybooths
Find out more about the leading automotive, industrial and aerospace spray booth manufacturer.
If you are unable to attend the exhibition and would like further information on Junair Spraybooths contact us direct on 01706 363 555 or email the team on sales@junair.co.uk. You can complete our online contact form and we'll get back to you as soon as possible.